Find Out More
Web Design Aberdeen | LFI Creative is a full service digital agency offering jargon-free intelligent advice, inspired and above all, effective brand design, web design and digital marketing services to businesses throughout Aberdeen and the North East of Scotland.
DESIGN
WEB
ABERDEEN
Featured Web Design and Other Projects in Aberdeen
Secure Gateways Aberdeen
Your website is important to display your services and skills to your customers. You deserve the knowledge knowing that it is safe in your providers hands.
We Can Help Your Success Online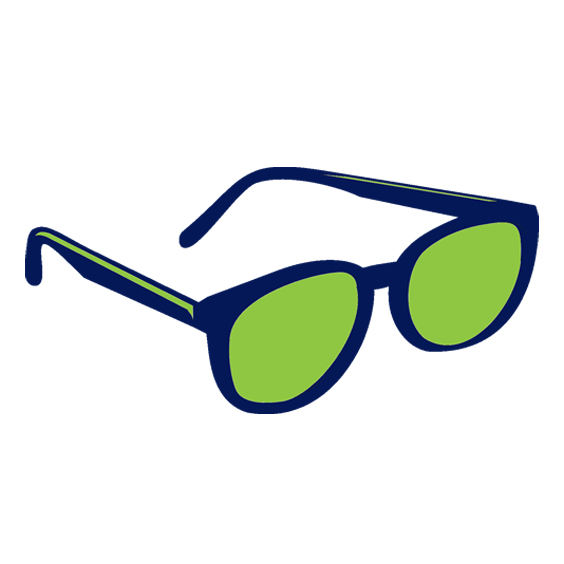 We work closely with our clients, both to understand what makes them tick and to develop an appropriate appearance for your company.  Importantly, we encourage feedback to close in on the final brand and design for your business.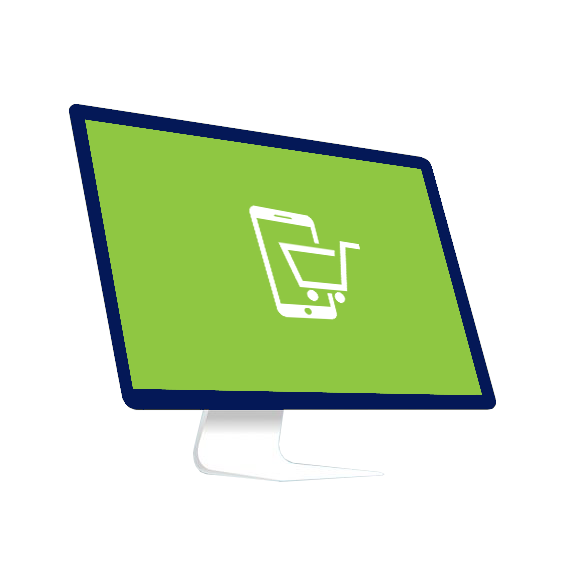 LFI Creative design and build websites to meet the specific needs of our clients.  
All websites are developed using the latest plugins and all websites are secure and optimised for Search Engine Optimisation.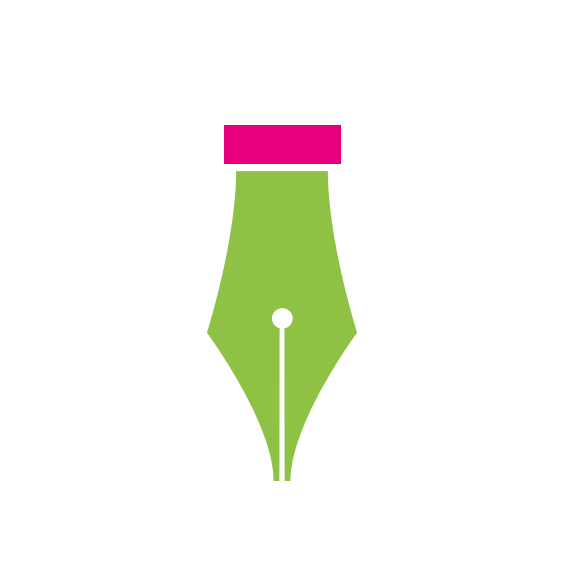 In the age of the Internet are corporate gifts still meaningful? The answer is quite simply YES.
Get in touch with us for a friendly chat and see how we can help your business.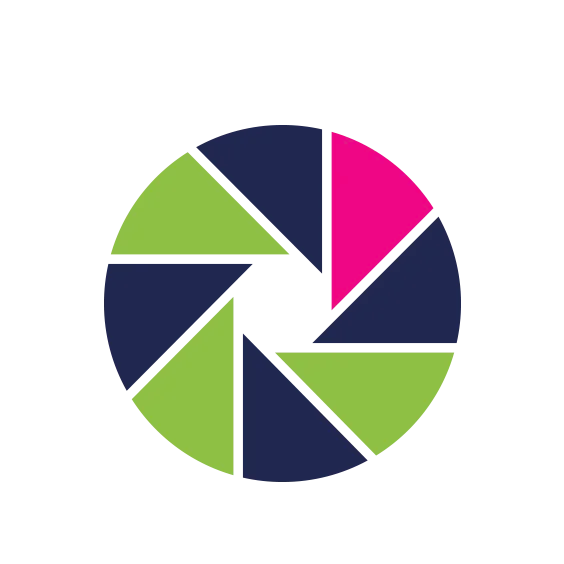 Our in-house professional photographer, Joanne forms an integral part of the LFI Team.
We feel that your commercial images are far too important for you not to have the best, images to underpin your brand.
Other Online Capabilities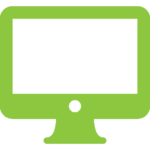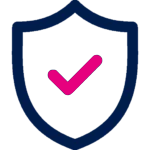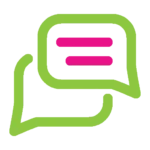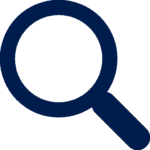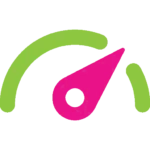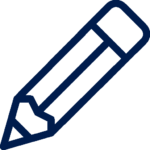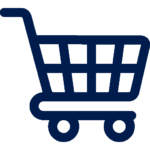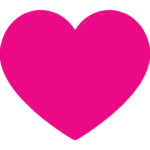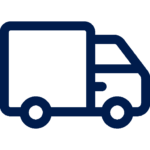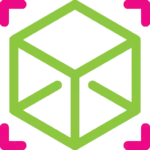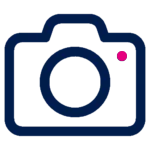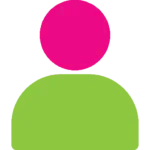 Why choose our Web Design Aberdeen services?
Based in Aberdeen since 2003, LFI Creative is a full service agency offering intelligent, inspired and above all, effective design, web design and marketing services to businesses throughout Aberdeenshire.
Our team concentrate on a professional approach, strong ideas, solid research, clear strategic thinking and attention to detail. We work with ambitious companies, from start-ups to globally recognised brands, across a wide range of industry sectors and develop lasting relationships with our clients to produce creative, distinctive work and design solutions that says the right things to the right people and that delivers results.
With any creative service we provide, we always present a number of concepts before we progress to the final outcome. We approach all our bespoke projects with the utmost care and precision. During the design process you can contact us and we will keep you updated.
At LFI Creative, we understand that how you present yourselves online is important and the end result can dramatically affect how your business is perceived by your customers and clients. We work carefully with our clients to provide creative solutions that work hard, achieve results and generate a return on investment.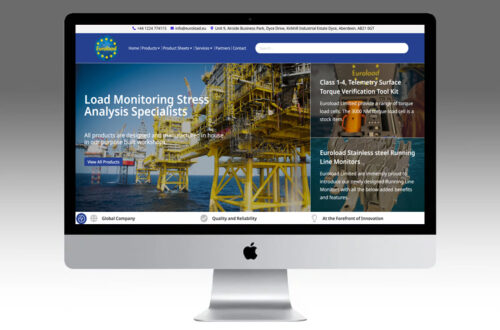 Delighted to launch the new website for Euroload. Excellent business to work for and wishing them every success in the…
Read More


This is why we do what we do...
Aye Clean's new business website went live yesterday - 29th March 2023. I discussed with Richard, Stewart and the LFI Team with regards to design and development of my new website in December for my Aye Clean business. LFI have been informative during the organising and developing of Aye Clean's new website. LFI Creative have made the journey interesting and stress free. Thank you Richard, Stewart and the team of LFI Creative. Just say AYE!
Thank you Richard and the team for my recent business cards which you designed and printed for me. Unknown to me it took several attempts to achieve a perfect business card, such was your professionalism and keen eye with the cards. Thank you for your protecting my brand with your business standards. I would highly recommend your service to friends, family and business colleagues.
Another round of eForms creation carried out for Eclipse (IP) Ltd by LFI Creative. Each project we have entrusted to LFI is carried out with detailed care and attention and always ahead of required timescales and has made the transition over to electronic paperwork and very smooth and painless process for us. Highly recommend the team at LFI.
We had a need for an experienced Accountant. Rather than go the traditional and expensive route of press advertising and using an Employment Agency, we decided to try Social Media. I asked Richard Cairney to construct an advert and to push the job vacancy on Facebook and LinkedIn. Within a week, we interviewed what we belive to be the ideal candidate and he will be joining us in a month's time. I highly rcommend Richard's professional and effective services.
I'd like to thank Richard and his team for supporting me through a new website build and a new branding for DNA fitness by Laura. He has taken time and given his patience during a period of confusion for me, Richard has given me clarity with my brand and I'm really pleased with the website results. Thank you for your support Richard and Stewart, I would not hesitate to recommend your services to friends and fellow business colleagues.
LFI have been invaluable to my business helping us build a new rebranded website and logo. They are friendly and very approachable, a great family run business. They were there every step of way through the process and we would highly recommend them to anyone. Thank you so much again.
The LFI Team provided understanding, flexibility, creativity and timely management. The process of executing the campaign was painless. I would thoroughly recommend at LFI Creative – to anyone, who has a need for campaign management.
A brilliant job again from LFI on branded clothing. Very happy with the service and the quality, and very happy to continue to trust my brand to you and your team.
Thank you Richard and LFI team for marketing strategies setting in place by bringing more sales and latest upgrade to A&B Property Services Web site. Very professional services and delivering all on time. I would highly recommend LFI to all my contacts.
On behalf of Pathways I would like thank Richard and his team for the excellent work they have carried out for us on a number of occasions over the years. Richard and the team are always friendly and take the time to understand what their clients are looking for. As a charity Pathways is always looking for value for money and LFI hit the nail on the head every time.
LFI Creative are a brilliant, family run company that will work with you to ensure your brand gets the coverage you want and need for your company. Their prices are great value for money and I would highly recommend Richard and the team to anyone looking to give their Brand a boost
LFI are a friendly, approachable family business. Excellent service and always reasonably priced. Highly recommended.
This is a fantastic family run company that did an incredible job restoring and enhancing an excellent photo of myself and my nephew. From start to finish the service and final product was 5 stars! I could not recommend LFI Creative enough! Thanks Guys!
I can't recommend LFI enough fantastic service from the start and awesome continued service in the creation of my website www.lionsdentckmma.com Whatever your business needs are, LFI are there to help you every step of the way.
Great business run by great people. I had my Ryan Bruce Golf logo done in April by LFI along with business cards and stickers to put up in the windows I have in the shop and the quality for everything was superb. They offered a very affordable price for a small business and brilliant service. Definitely recommend them 👍🏻
Once again LFI Creative have responded quickly, giving their expert advice and a solution to my enquiry. This is the kind of service we have received again and again over the years and I am happy to recommend them at every opportunity. Well done Rick & Team.
I have been using LFI for the last 7 years and still am. I have only ever had a friendly professional service at a very competitive cost.
Fantastic family run business who have helped build then maintain a very informative and creative website to a very high professional standard. Weekly and monthly review meetings on website status, content and SEO placement. First class in approach and innovation as well as a pleasure to deal with.
I went to LFI with no knowledge or experience in creating an online presence for my business. They quickly gained my trust and took care of all the heavy lifting of creating a professional website and seamlessly integrating it will my social media platforms, leaving me free to concentrate on what I needed to do.
I would like to thank you all for your assistance in setting up the brand new website for the Four Mile. The site looks absolutely amazing and having worked with LFI for a number of years now, I know that dealing with the teams is quick and efficient and nothing is too much bother for them!
You have been our Brand Guardian since 2006. It is important to us that we work with local businesses, supporting the local economy. However, we will only work with the best. If we cannot get what we want locally then we will be forced to look further afield. Thankfully LFI are the best and have been stalwarts in all that we have asked them to do for us.
I wanted to thank you and your team for the great job dealing with my request for branded clothing. The service and turnaround times were superb, and I was delighted with the quality of goods provided. Thank you once again to you and your team at LFI.
I would like to thank you for the fantastic job you and your team did for myself and my clients over the past year. The promotional material and social media posts have been very creative, professional and have met the brief 100% and have attracted lots of positive comments. I will continue to highly recommend LFI Creative to all of my family, friends and colleagues.
I would like to take an opportunity to thank LFI Creative for the amazing advertising, providing unique leaflets, promised an awesome website and certainly delivered ! I would recommend LFI Creative to anyone looking for a design partner as you will be assured of a high level of service and attention to detail from the outset.
I am writing to thank LFI for the excellent service when I decided to order some corporate gifts. What was truly amazing was the speed in four days from the initial meet, my gifts had arrived and delivered right to my door. I would have no hesitation whatsoever in recommending LFI for the selection of corporate gifts for your business.
I want to extend my thanks to you and your team for delivering our new website. Stewart was great; we played ping pong back and forth deciding on the content and how we wanted to present the content and nothing was too much bother for him, he has the patience of a saint.
LFI managed the complete project supplying everything that we required for the show. From project kick off to execution, they met all of our requirements and timelines and came up with fresh ideas to enhance our company image. The attention to detail was impressive!
Pharos Offshore Group hired LFI Creative to design artwork and produce an exhibition stand for the Subsea Expo in Aberdeen. Stewart took the time to get to know our needs and created a fantastic design which truly captured our message.
You know when the time comes, it knocks on the door and says, your website has not kept up with your growth. This exact thought had been swimming in my mind for a while and so soon into Lockdown I began the process of looking for a company to help me bring my website back to life.
We have engaged with LFI Creative on numerous projects now within the Club and they have never let us down. Their attention to detail is second to none and we have nothing but confidence whenever we collaborate on a project together. We look forward to continuing working with them in the future and would have no hesitation recommending them to anyone.
LFI Creative worked very well with me to provide me with a website, logo and business cards. They also set up an email account and made this work on my mobile. Everything went very smoothly and I have nothing negative to say.
LFI Creative have provided me with greatly appreciated support in preparation for the opening of the new Sandman Signature hotel in Aberdeen. They are always responsive to my specific needs, and readily understand the business needs. I can always rely on them going the extra mile to produce quality product within the agreed timescale. It is an excellent working relationship.
We have worked with the team from LFI Creative on various design and digital requirements for AV One since we launched in 2016 and they deliver exceptional results every single time. They listened to our vision and helped us to create a strong brand from the outset and continue to support our business.
Updates to the site were completed extremely well and with great attention to every little detail. I have had quick responses to emails and timely follow-up on progress. Thank you very much for the excellent work.
I would like to sincerely thank you for all of your help with The Echt Show, You designed our website and it is just perfect- we look forward to making modifications to it with you for the 2019 show!
The time I was most impressed was when an ex-client was looking for a letting agent online and found me on the first page of Google. For a smaller letting agent, this is very powerful. I would have no hesitation in recommending you or your company to others.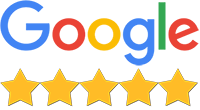 Have a look at our 5 star Web Design Aberdeen reviews!
Massive shout out to LFI, they have now built two websites for our company and they have been a joy to work with, professional and helpful from start to finish, I would highly recommend.
The Team, Expertise & Professionalism are second to none - We at PWR are glad we made the right choice in selecting these guys as our team, would highly recommend.
The LFI team are very creative, innovative and professional in their approach to design and communications. For a community organisation like ourselves, they bring empathy and shared experience which is greatly valued. Our collaborative working is an evolving relationship where everyone benefits
Highly recommend this business they are a personal and reliable service they are there every step of the way to help rebrand my business and website. Thank you again!
Can't recommend this company enough!! They always deliver.
LFI have done a lot of work for me in the past few years and I always find their service first class. They are attentive and always know what I want (sometimes before I know!). They respond quickly to any queries and the work they do is always of the highest standard.
Creative and inspirational team, who have played a vital role in building and developing the AV One brand from day one. I'm constantly impressed by the work and dedication they put in to keeping our profile and visibility at a high level and would recommend the LFI Creative team to anyone looking to create or refresh their brand.
The team at LFI did a fantastic job of creating the new website for Westhill Golf Club. They were easy to work with and very attentive to our wants and needs with regards to design and specifics. I would highly recommend them
We have used LFI for a number of jobs inc website building, logo design, Custom work clothing and couldn't be happier, Face to face meetings & always keeping us up to date led to a fantastic website and continued great working relationship.
I would like to take an opportunity to thank LFI Creative for the amazing advertising, providing unique leaflets , promised an awesome website and certainly delivered ! My business has had amazing reviews and feedback in the last 12 months and I would recommend LFI Creative to anyone looking for a design partner as you will be assured of a high level of service and attention to detail from the outset.
I would like to take an opportunity to thank LFI Creative for the amazing advertising, providing unique leaflets , promised an awesome website and certainly delivered ! My business has had amazing reviews and feedback in the last 12 months and I would recommend LFI Creative to anyone looking for a design partner as you will be assured of a high level of service and attention to detail from the outset.
Always a prompt, personal and reliable service from LFI. A local business who are willing to go the extra mile. Highly recommended.
Can't recommend this company enough!! They always deliver.